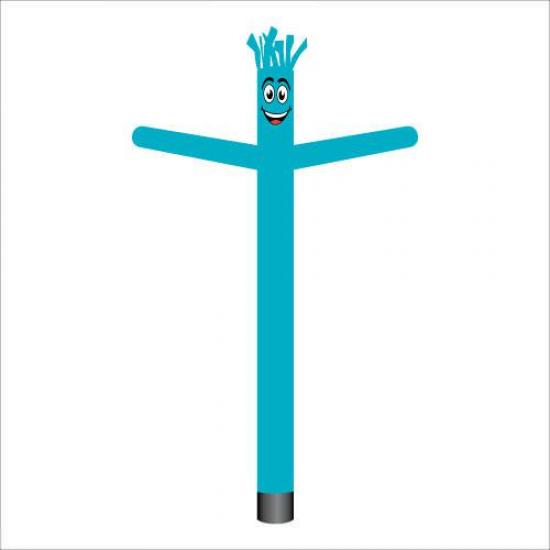 Attract attention with our 18ft Wind-Wiggler air dancing Fan-Man
Stands 20ft tall when attached to blower-fan sold separately HERE
Unique technology makes these dynamic inflatables dance around, generating attention and creating a "have to watch" motion.
Made of rip-stop parachute nylon material.
18 inch diameter
Mounts to blower (sold separately) with velcro
Requires one Wind Wiggler Air Blower Fan that is sold separately.
Not intended for use in rain, water can damage fan blower.
https://www.featherflags.com/product/Teal-Air-Inflatable-Tube-Dancer-Sky-Man-Puppet-18ft-gd11018-24374/